Axe Throwing (book now)
Colorado's Best Beers introduces a new and exciting way to have some outdoor fun … axe throwing!! This activity can be done by just about anybody; families, friends, corporate groups, special occasions, or simply a fun night out! We are now taking reservations online, Click the axe above! Oh yeah, game on!! GROUP RATES AVAILABLE FOR GROUPS OF 10+ CALL TO BOOK
CBB T-shirts for sale
Tri-blend shirts (Black or Gray) with logo on front and "Made in Colorado" on the back.
Mug Club
Join the Mug Club for $75year. Get 20oz of beer instead of 16oz, happy hour prices on your 20oz beer.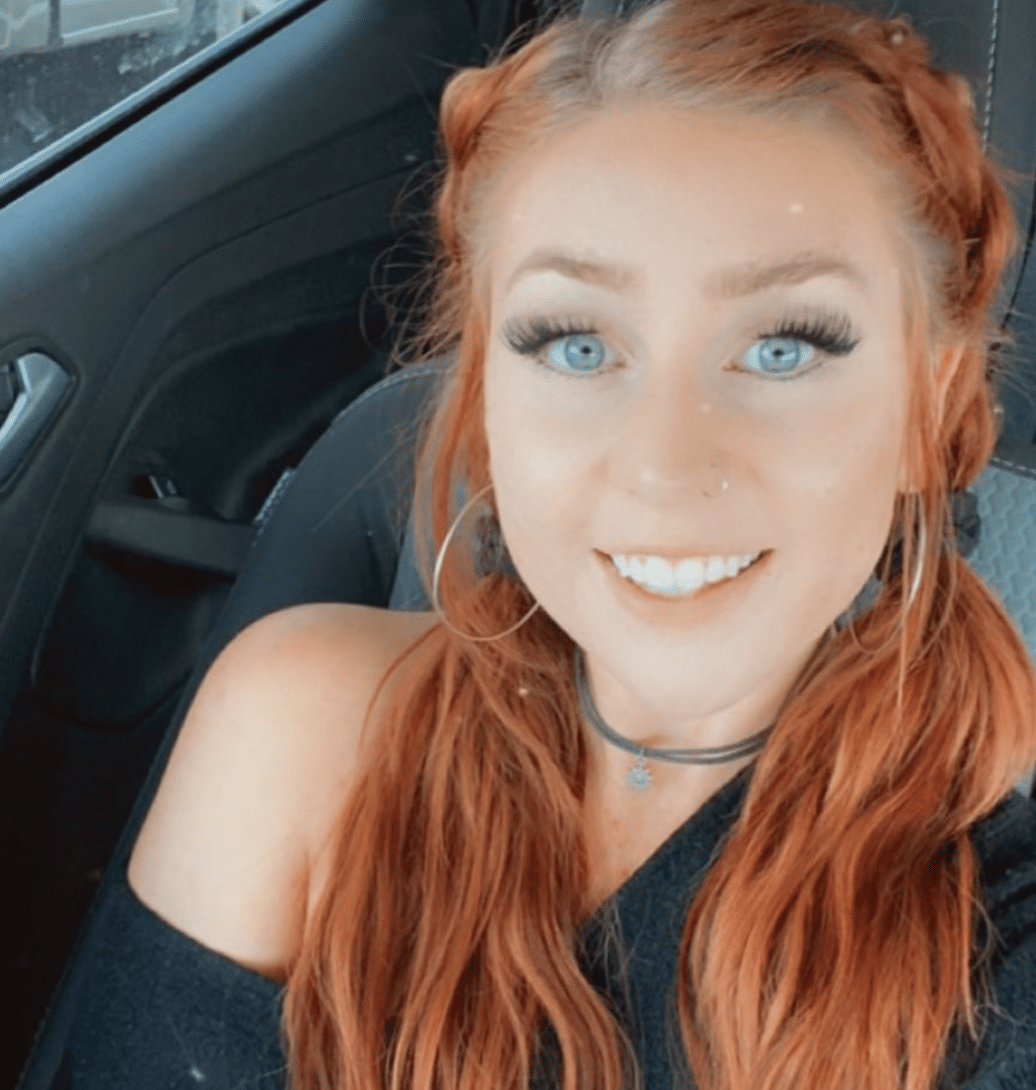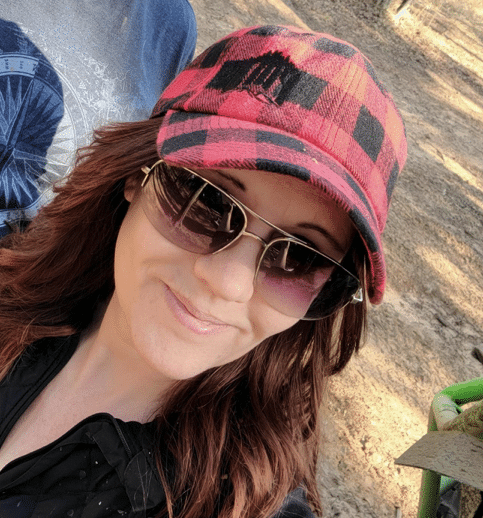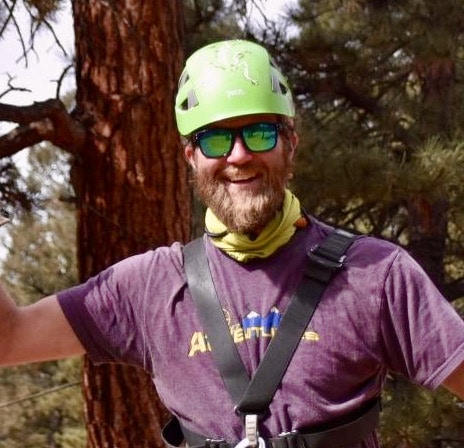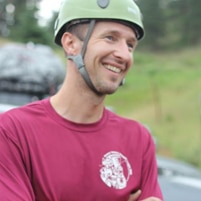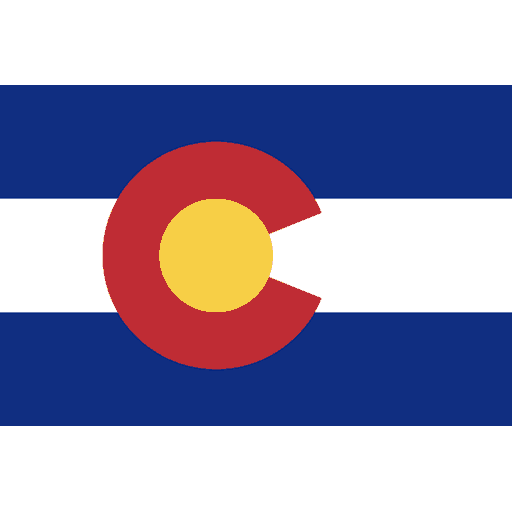 This Could Be You!
Bartender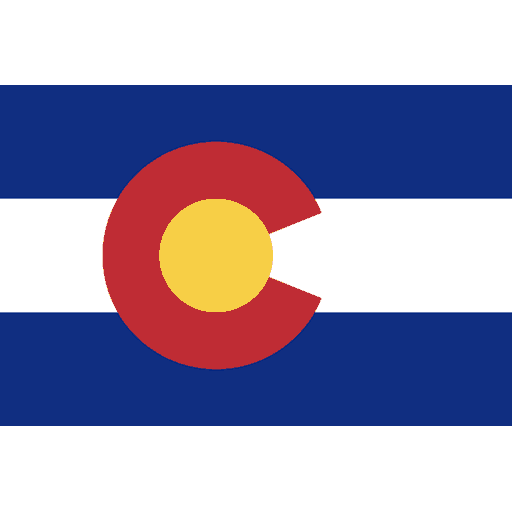 This Could Be You!
Bartender
Join our email list and receive special deals and event updates!
Join our Mug Club
$75/yr | 21 oz mug | 1st beer=FREE
 | 21 oz pours instead of 16 oz pours
 | Happy Hour pricing | zipline discounts 
| Friendly atmosphere | High Quality Beer | Stop on in to become a member today!
Get in Touch
We would love to hear from you!
Give us a ring
720-355-3014
Book a Private Party 
Interested in becoming a bartender?
Fill out the "contact us" form and attach your resume
We will get back to you within 48 hours